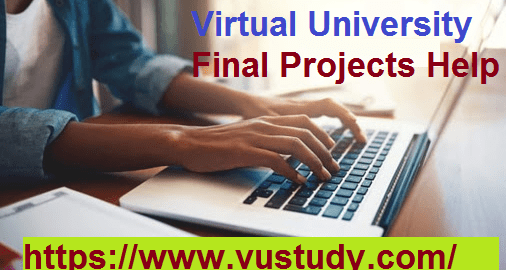 VIRTUAL UNIVERSITY FINAL PROJECTS AND VIVA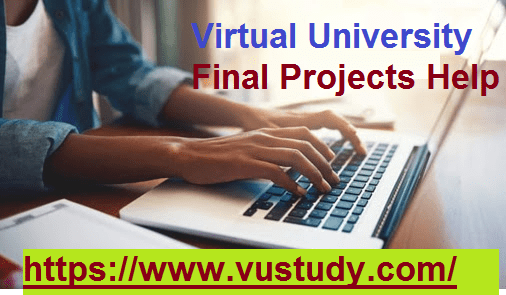 Get Complete training and help with your final project. We are providing Current and old Final Projects and Viva Preparation Helping materials for the Virtual University of Pakistan Students.
CS619-Viva Exam Preparation Basic Question File Solved By Arslan
For CS619 VU final projects depend on 4 phases.
1) Software Requirements Specification(SRS)
2)Design document
3) Test Case
4) Final Delivery.
Here I have Virtual University's Current and old projects and everyone needs them & a great opportunity to get prepare their final projects.
1) Software Requirements Specification(SRS)
A Software Requirements Specification (SRS) is a document that describes the nature of a project, software, or application. … This includes the purpose, scope, functional and nonfunctional requirements, software, and hardware requirements of the project.
I was also a virtual university student when I started my first project, I didn't know about what is SRS, project requirements, etc so here I will share my project assignments that will give u an idea about SRS and project-related assignments. Here I will share the Software Requirements Specification (SRS) documents of (the Mobi Quiz PROJECT)   it will help you in the preparation of your Ist Project Assignment.




CS201 Viva Preparation Helping Materials 
Here you can download important topics, helping materials, and important Questions for the preparation of the CS201 viva asked by an instructor.