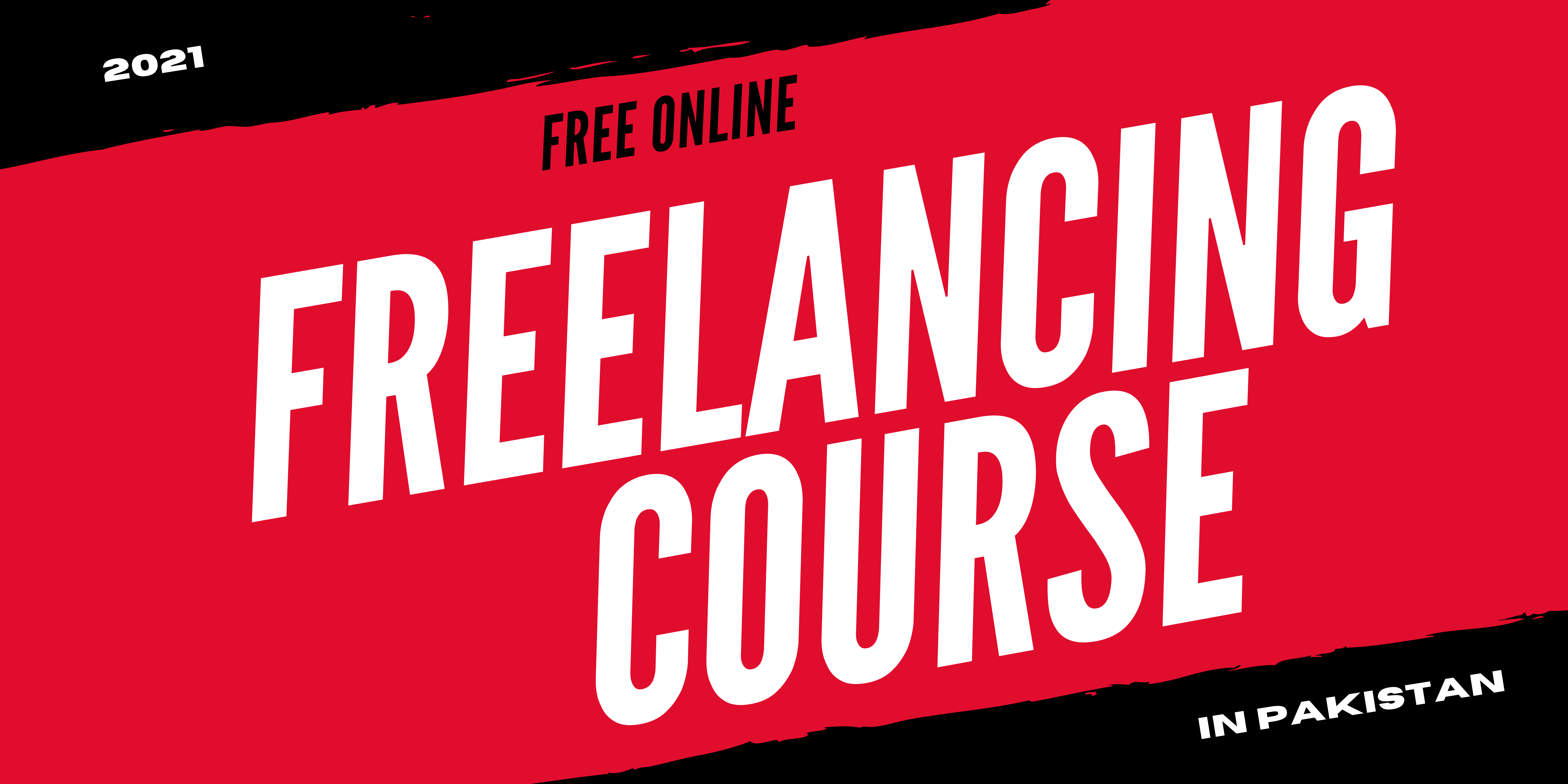 FREE ONLINE FREELANCING TRAINING COURSE IN PAKISTAN
FREE ONLINE FREELANCING TRAINING COURSE IN PAKISTAN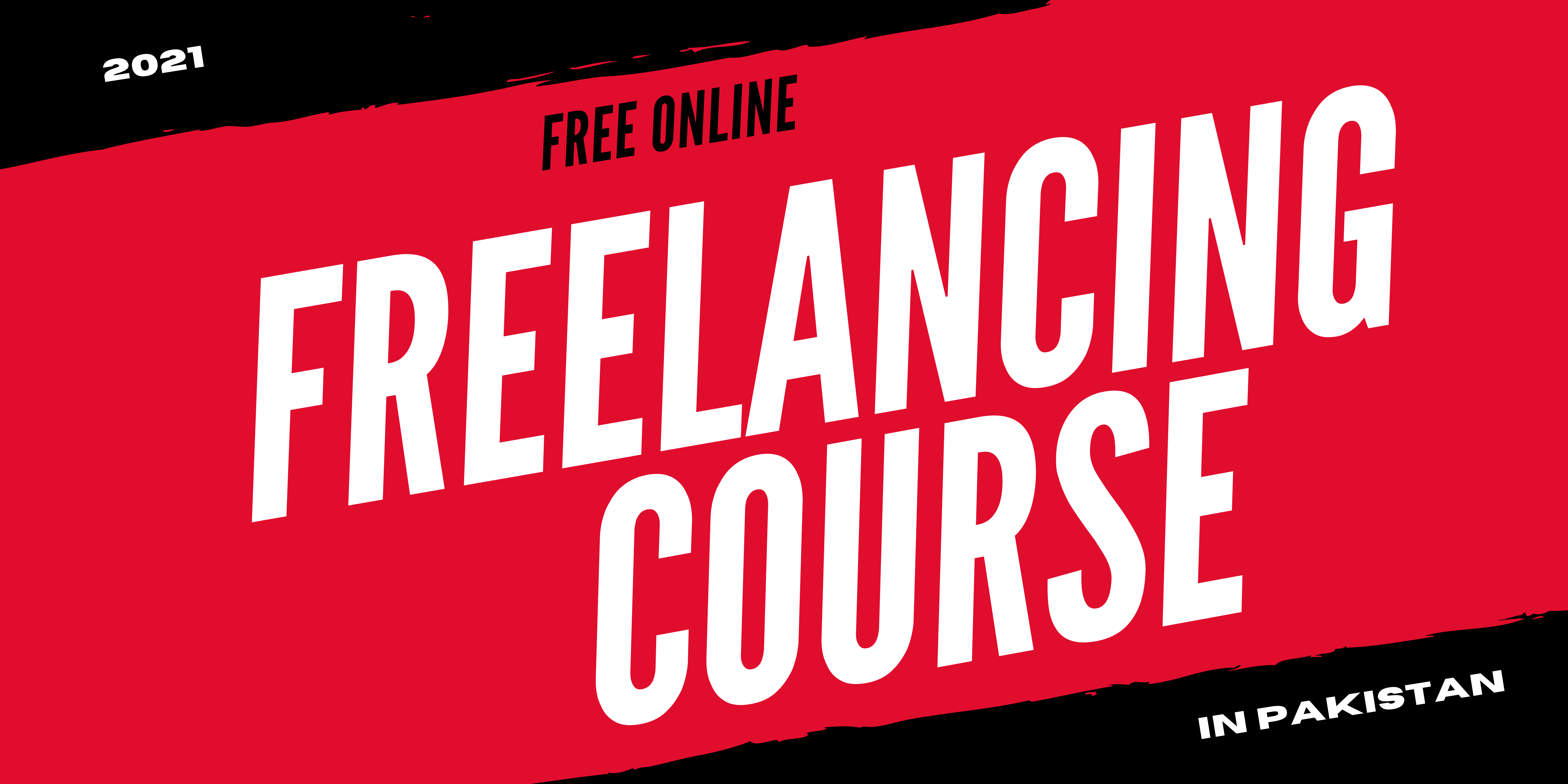 WHAT IS FREELANCING?
A freelancer is a person who is self-employed and works with his clients on a project basis. They have the luxury of taking up multiple projects with different clients all at the same it. They have their independent business and are not committed to one organization.
WHAT IS THE BEST FREELANCING SITE FOR STUDENTS?
Freelancing is the best way for showing your skills and this is a great opportunity for students. So as a student, you can build up your portfolio, confidence and earn more money and save your time.
Freelancing has evolved over the last couple of years and has become more vast and eye-catching than ever before. Now, there are a ton of platforms to choose from and if you have talent, it's easier to find work than ever before. It's common knowledge in the world of finance that everyone should have more than one source of income. Freelancing helps you create that secondary source of income.
FIND THE LIST OF TOP 05 FREELANCING PLATFORMS BELOW:-
FIVERR
It is the world's largest marketplace for small services. The most interesting part is you can create gigs for as low as $5.
It can prove to be a money-making system for you even if you don't know the coding or design stuff. Just have a look at the gigs others are creating and see if you can do that too. If you can do something very usual that people may be willing to pay $5 for then you can make a significant amount of money here.
UPWORK
It is currently the largest freelance platform on the market. With more than 4 million clients, it offers a wide variety of jobs, prices, and experiences.
The freelancer has the possibility to apply to short and long-term jobs, work by the hour, or by the complete project.
FREELANCER
This is one of the oldest and best-known platforms on the market. He has been connecting companies with freelancers for several years.
Freelancer has two working modalities. On the one hand, clients post a project to which freelancers respond with a proposal. The client evaluates the profile and decides which freelancer to work with.
PEOPLE PER HOUR 
This platform aims to be the site where clients can get everything they need for their business, which is why it presents a wide range of projects that target marketers, SEO specialists, software engineers, designers, content creators, and more.
Its system is designed to simplify the entire process: from contracting to payment.
Possibility of applying to projects such as Freelancer and Upwork, People Per Hour offers the Hourlies modality: the freelancer offers a specific service at a fixed price, which the client can contract directly.
GURU
Since 2001, this platform enables freelancers to showcase their skills and services and to find appropriate jobs. Freelancers and employers both create their profiles on the site and enter into a job contract after reviewing each other's professional reputation.
A freelancer manages his/her activities through Work Room and payments are made following the SafePay system.
FREE ONLINE FREELANCING COURSE IN PAKISTAN
The DigiSkill Program is aimed at equipping youth, freelancers, students, housewives, professionals, etc. with the knowledge, skills, tools & techniques necessary to seize the opportunities available internationally in online marketplaces as well as locally to earn a decent living. This training will benefit every qualified Pakistani who is committed, dedicated, and sincere in helping out the national economy while earning a good decent income for your household. Click on the link below for a free freelancing video:-
Freelancing complete course videos by digiskills in urdu
AFTER COMPLETING THIS COURSE, A TRAINEE WILL BE ABLE TO:-
Define freelancing
Identify different types of freelance marketplaces
Identify pros and cons of freelancing
Identify and apply their strengths/skills in the freelance market.
Sign up as a freelancer at different platforms
Create an effective profile on freelance platforms
Search the right projects
Write a winning proposal
Define the importance of communication skills
Manage a project once it is awarded
Manage project payments (escrow, invoicing system)
Identify the importance of feedback for profile
Identify the steps to keep projects coming
Identify the mistakes and problems every freelancer's faces
Identify steps to become a Successful Freelancer
Identify the steps for effective Bidding to get the most from the process
Identify the steps to grow as a freelancer
Identify how to retain existing client