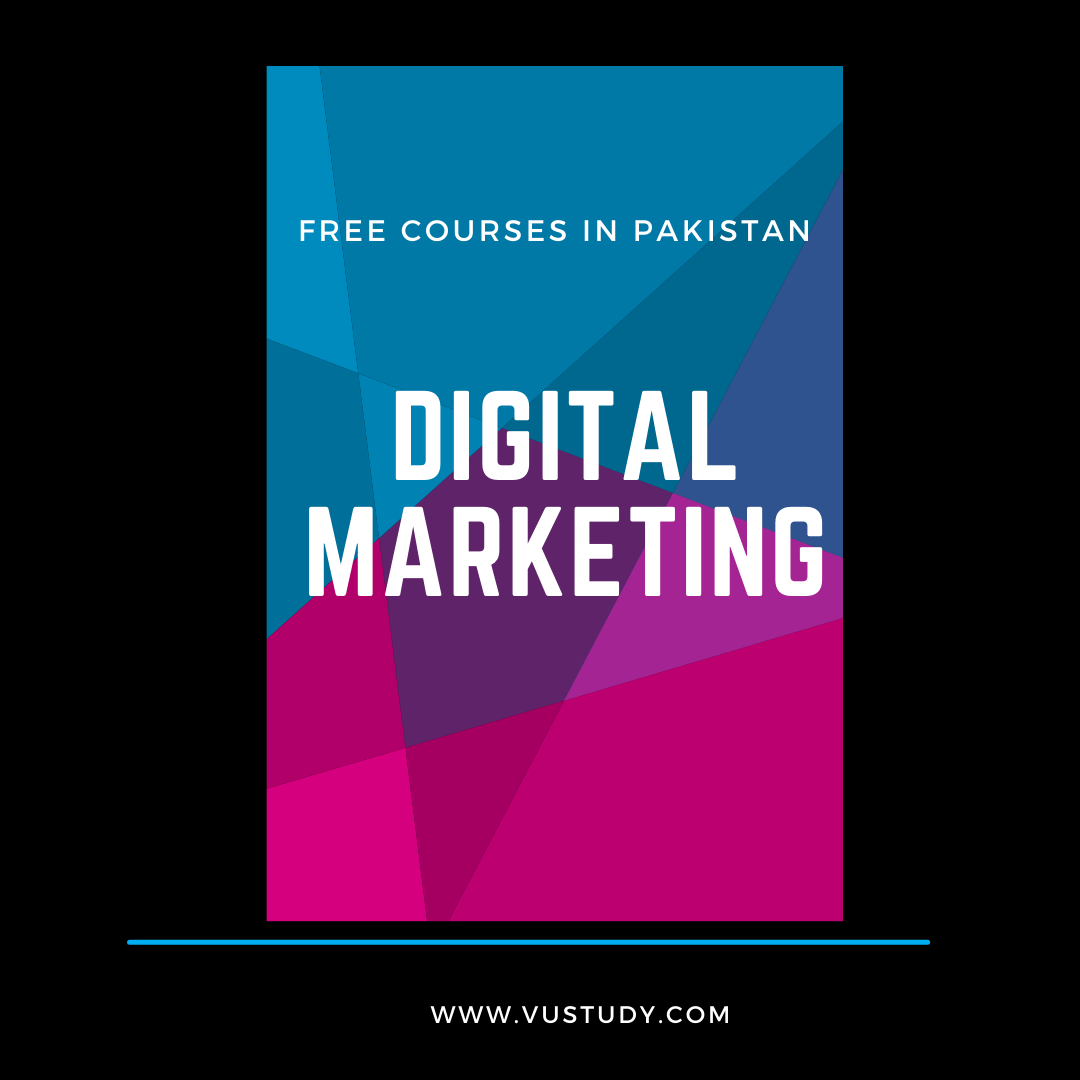 Best Digital Marketing Courses in the World?
FREE & BEST DIGITAL MARKETING COURSES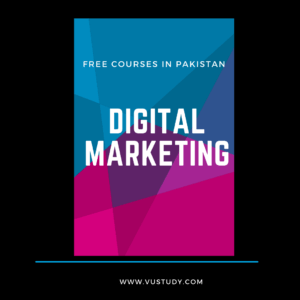 Digital marketing comprises all the strategies you have available to try to get people to a website, get them to return, and get them to take an action. Nowadays Digital Marketing is very important for every person who has an online business. If you want to promote your business and you want to increase your revenue then you should go for Digital Marketing. With the help of Digital Marketing, you can improve your company branding by promoting your business through digital marketing. Suppose that you are opening a new company and nobody knows about your product. So the main thing is that about branding and awareness. With the help of this, most of the people will visit your website and know about your product and website. More than 85% of the user are using the Google search engine because they want to find good information. Google suggests the best website when the user will type the keyboard. The visibility of your website or company is very important in various search engines. With the help of search engine optimization, you can improve your website ranking as this is a very important part of Digital Marketing. Here we will guide you about free digital marketing courses in Pakistan and you will get an e-Certificate from DigiSkills Training Program if you fulfill the course completion criteria.
BEST SOCIAL MEDIA SITE FOR MARKETING?
 Facebook is a social networking site having more than 650 billion active members which means people are very interested in connecting with each other. So you can take the benefit from Facebook by promoting your business on the Facebook network. For all these, you need to go for a Digital Marketing course so as to increase your skills and knowledge. You will get to know more techniques to how to increase the online branding of your business.
THERE ARE 10 POPULAR MARKETING DIGITAL COURSES IN THE WORLD.
Freelancing
E-Commerce Management
Creative Writing
Graphics Design
QuickBooks
WordPress
AutoCAD
Search Engine Optimization (SEO)
Digital Marketing
Digital Literacy
FREE DIGITAL MARKETING COURSES IN PAKISTAN
DigiSkills Training Program is Pakistan's first Online Training Program to empower the youth with skills that are in-demand in the freelance market. It consists of multiple online skill-based training courses. The very unique feature of this program is that the course content has been designed specifically for a Pakistani audience in a mix of Urdu-English language. The DigiSkills Program is aimed at equipping our youth, freelancers, students, housewives, professionals, etc. with knowledge, skills, tools & techniques necessary to seize the opportunities available internationally in online marketplaces as well as locally to earn a decent living. DigiSkills works relentlessly on a vision to create a digitally literate population with marketable digital skills that are gainfully engaged in a vibrant economy through dedicated, committed, and excellent training.
DigiSkills Training Program is an online training program. Once you sign up for this program and enroll in the courses, you get access to DigiSkills Online Learning Management System. On LMS all modules videos and content you are enrolled in will be available. You can access it from anywhere, like from your home or office, all you need is a computer with Internet connectivity. You can self-pace the training or you can follow the announced timetable which will be available on Portal.
You can sign up for this program by visiting https://digiskills.pk/Register.aspx.
After Signup, you can enroll in any two courses of your choice. Freelancing is a mandatory course for the trainees enrolling in the course for the first time. This digital program will help the student to learn new skills. During the training, our coaches will help you in creating your profile and guide you in bidding for the projects in freelance markets.